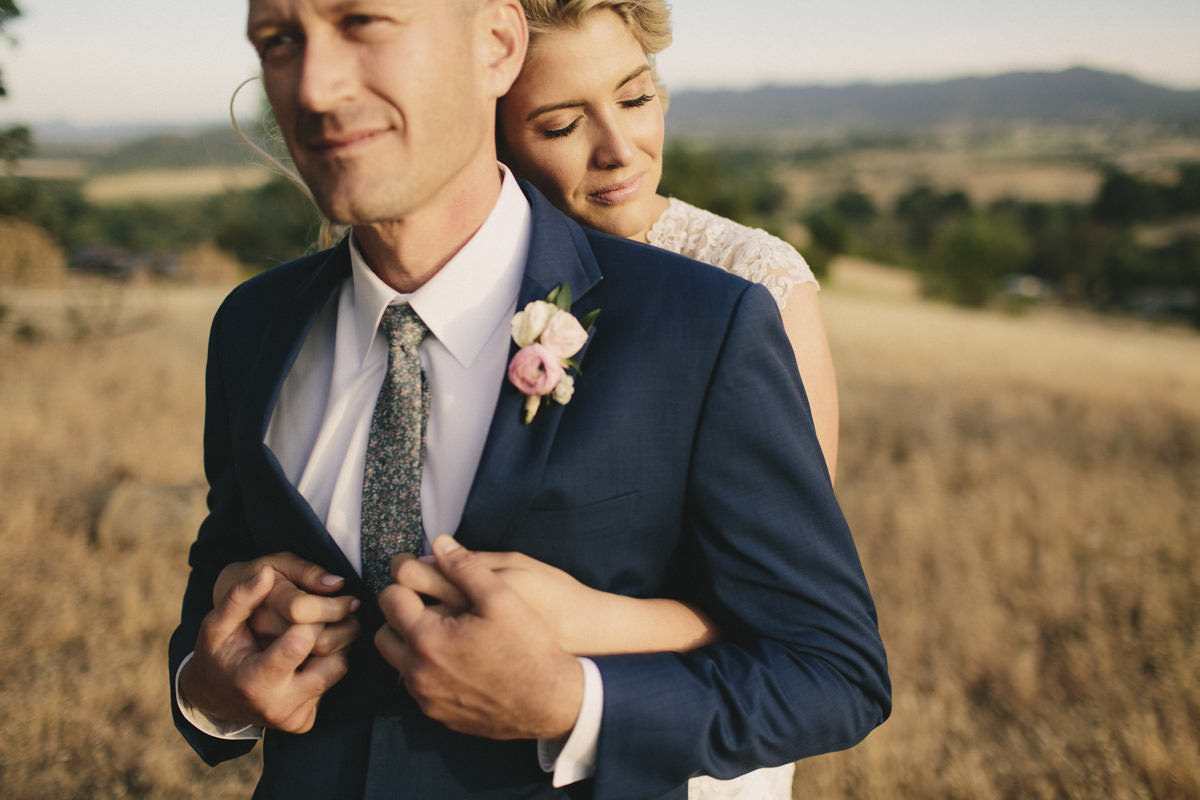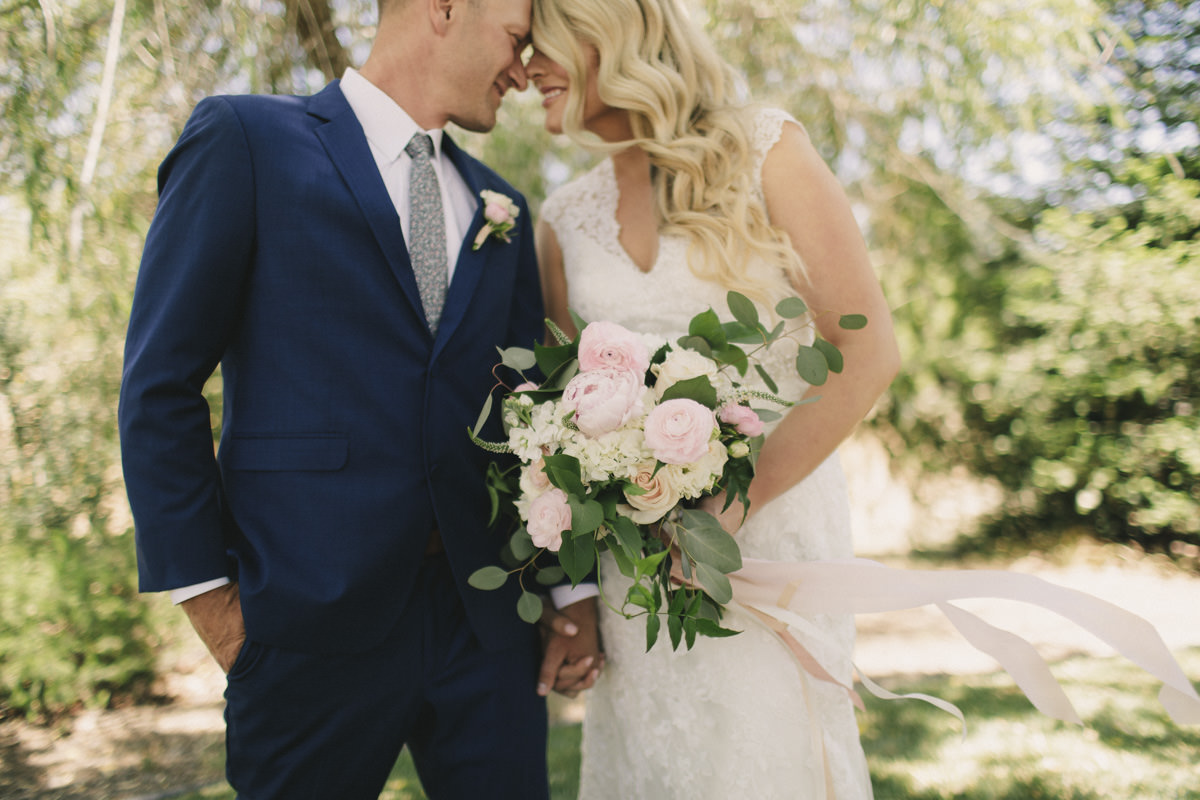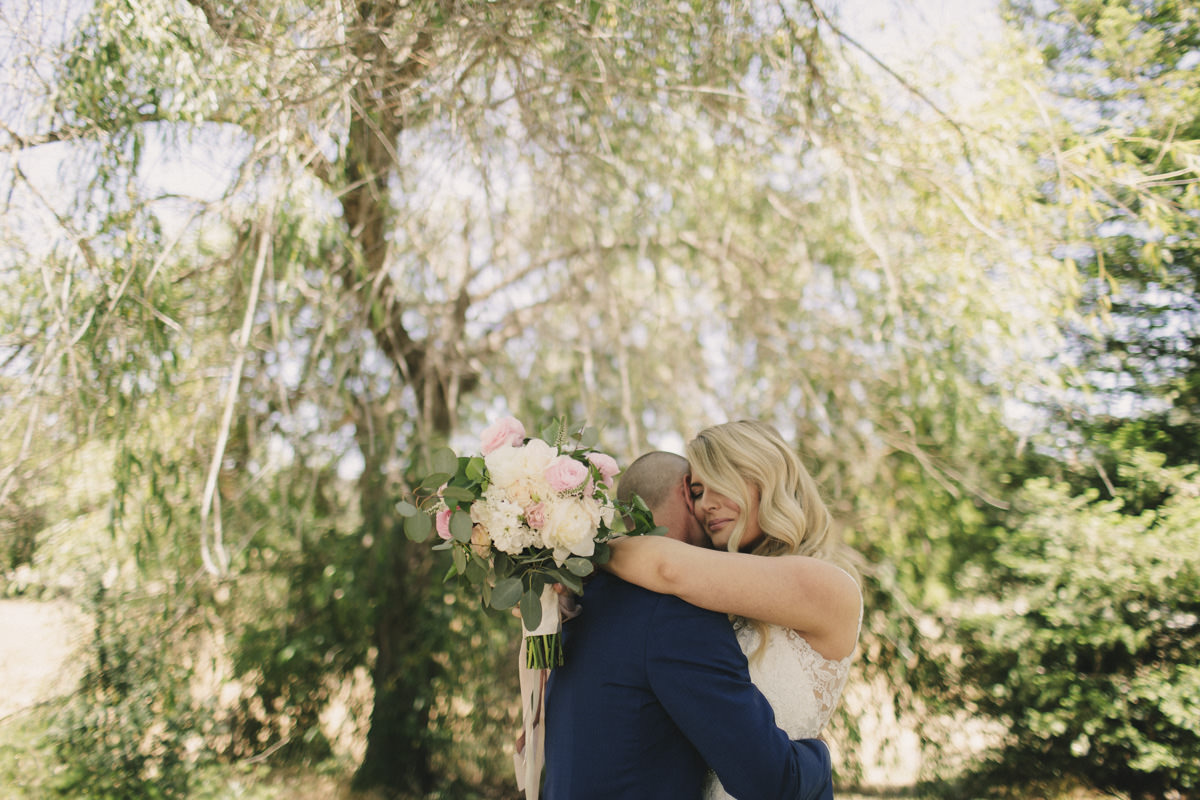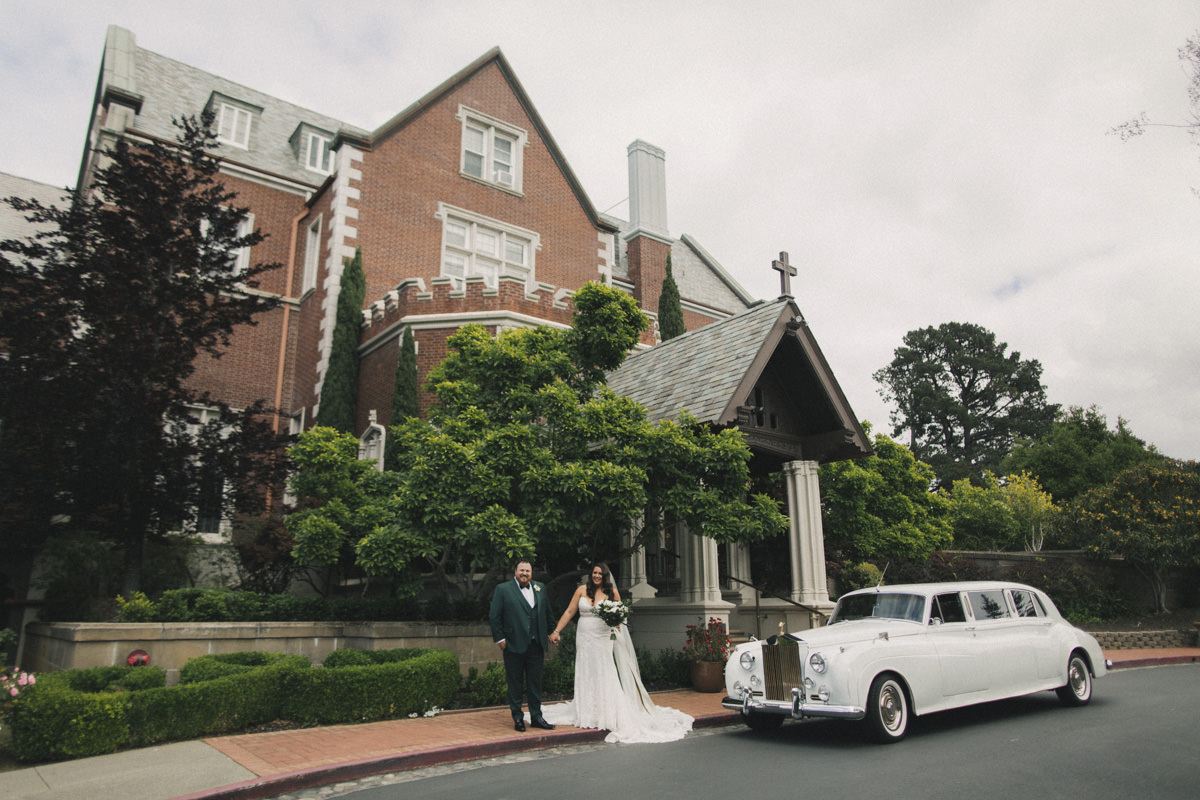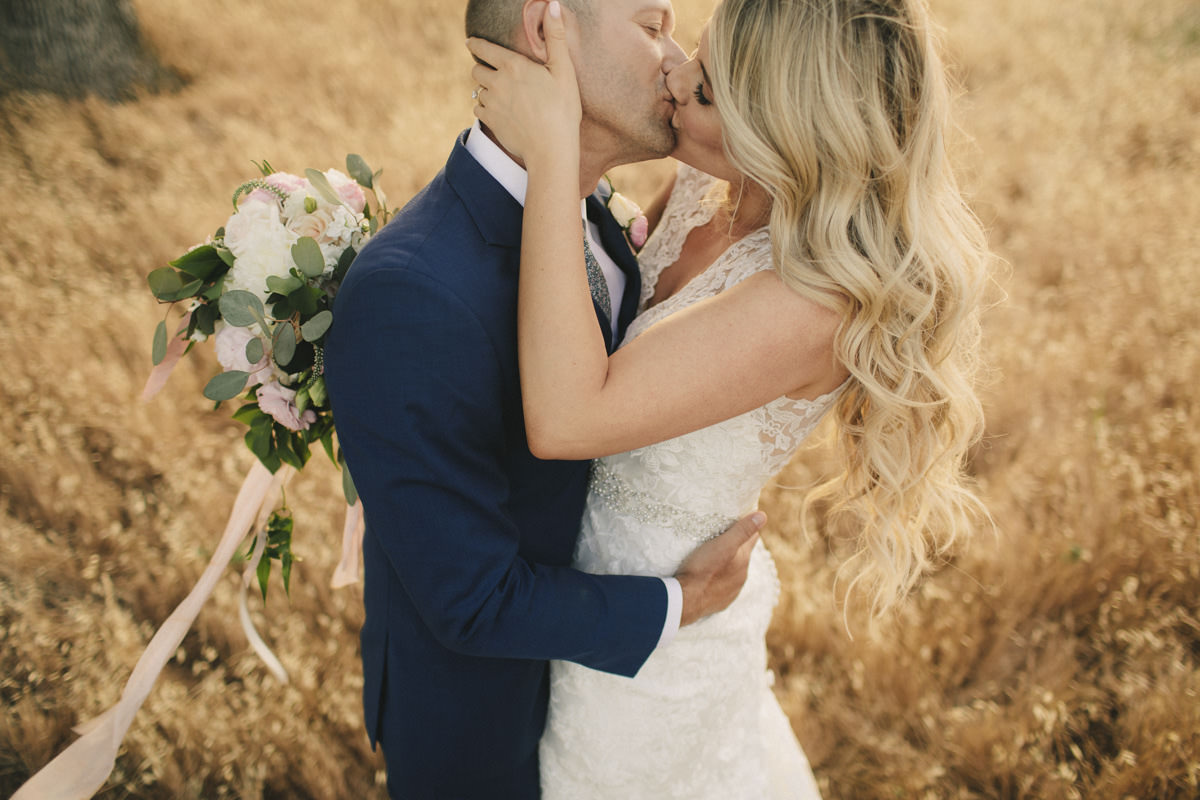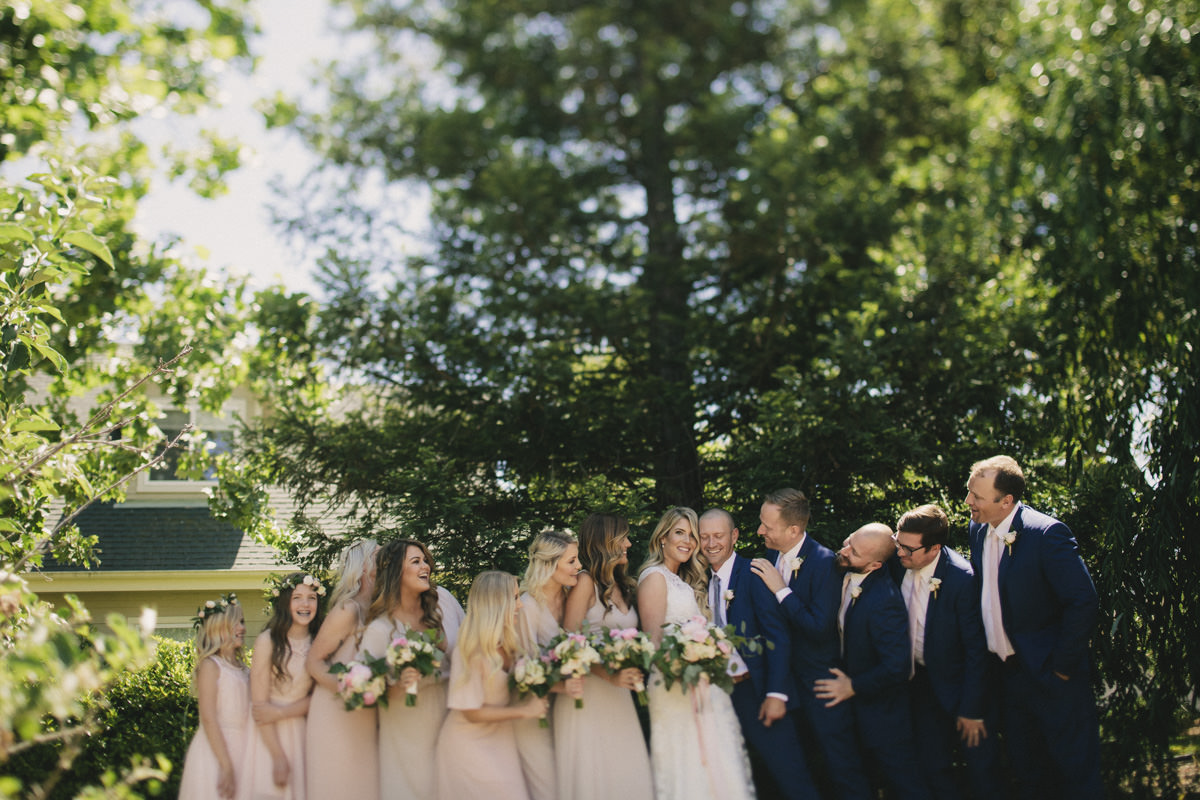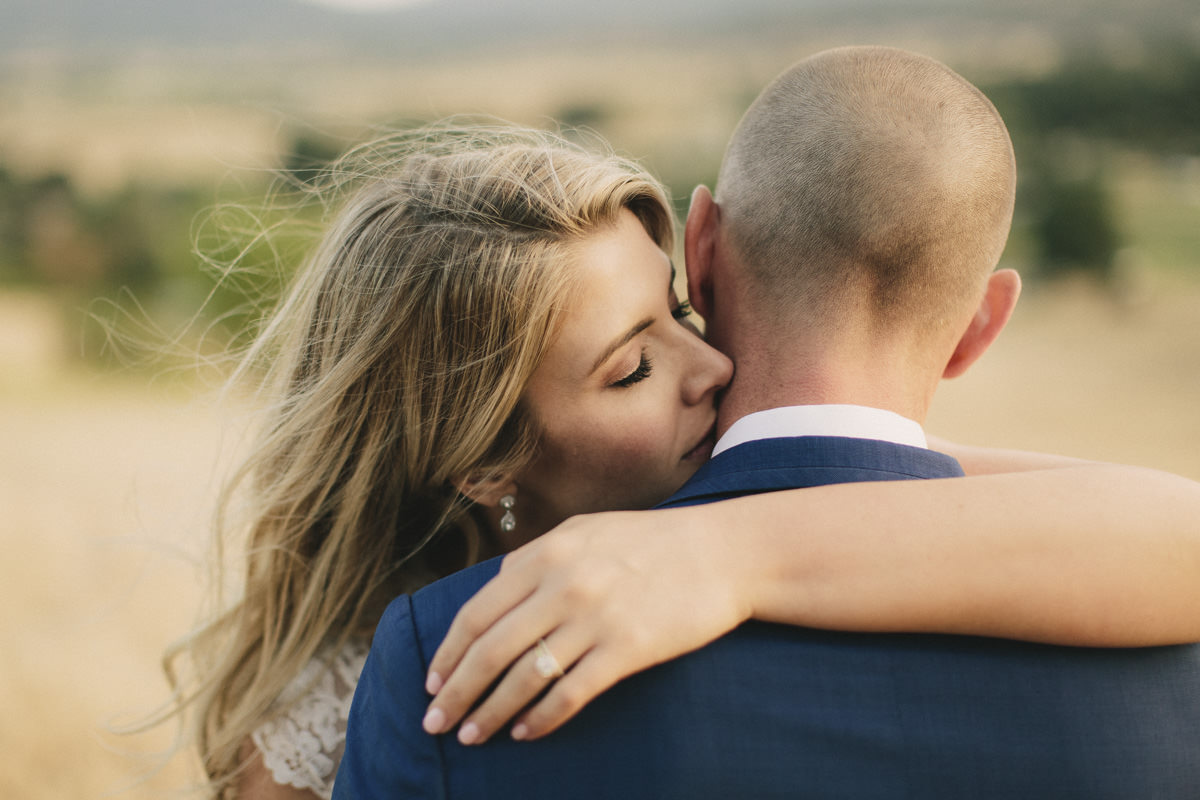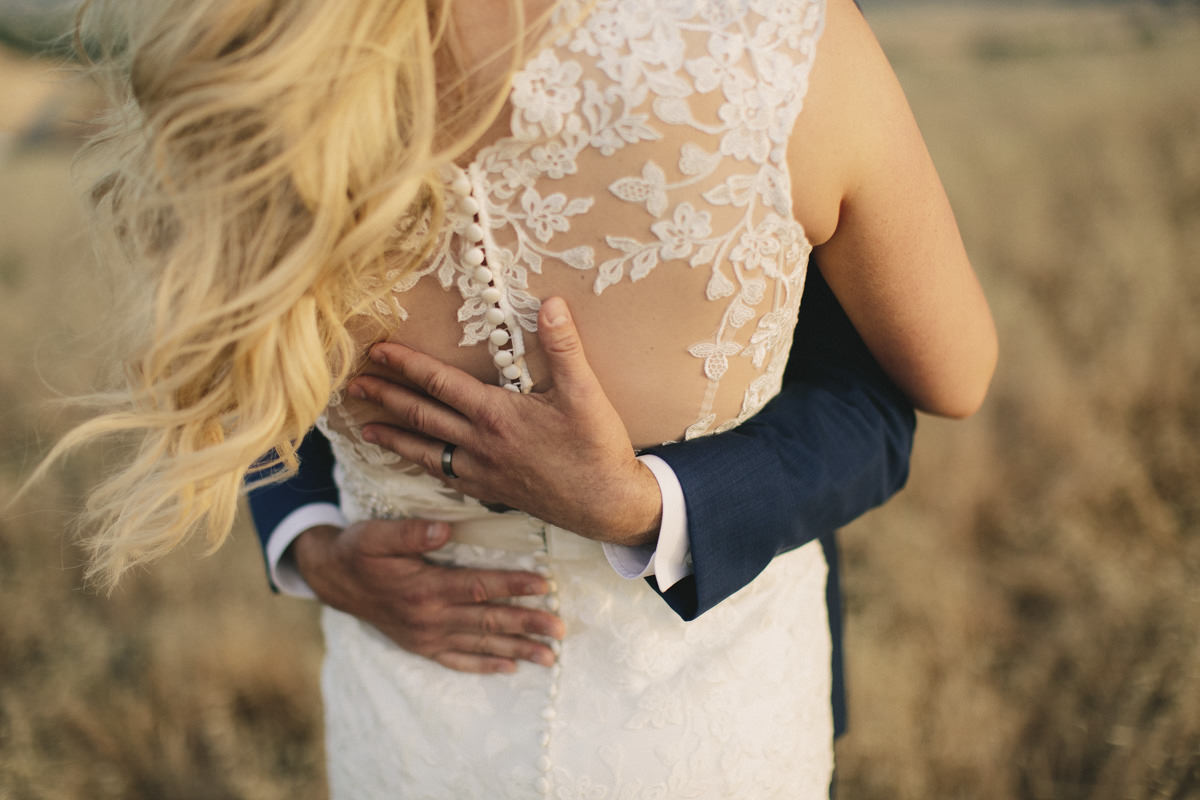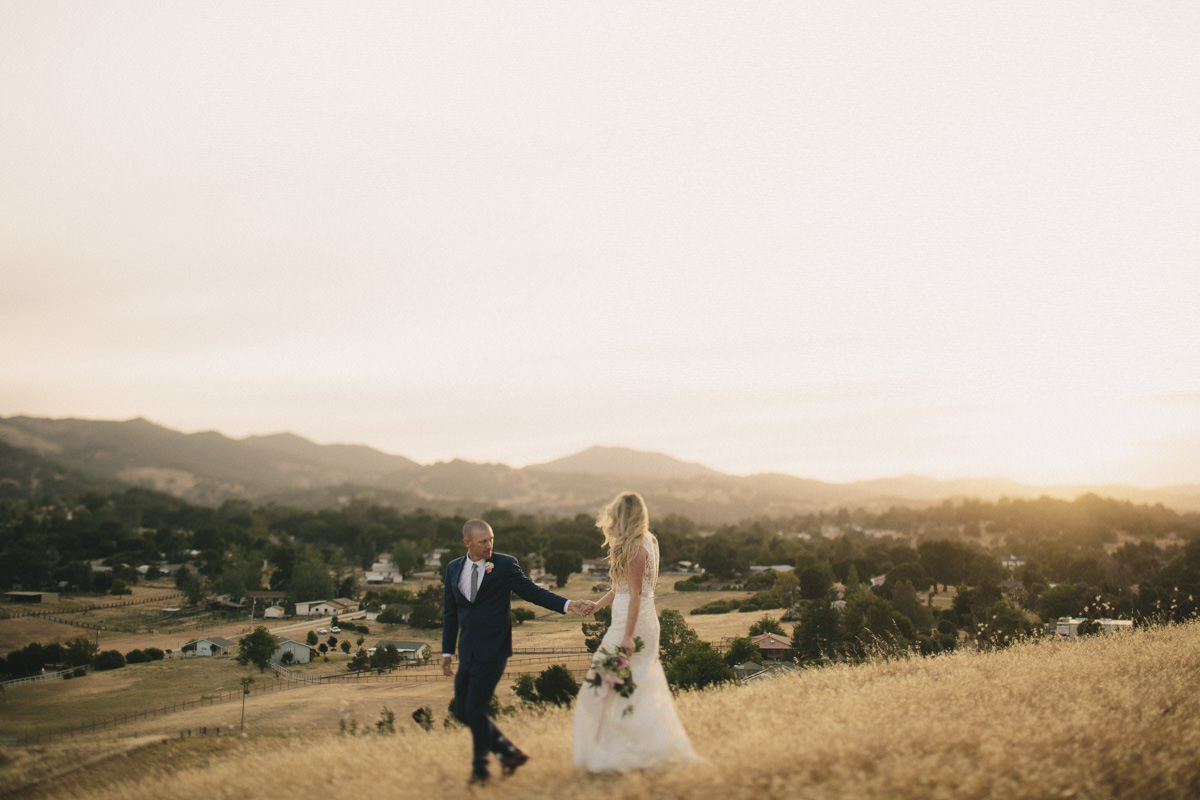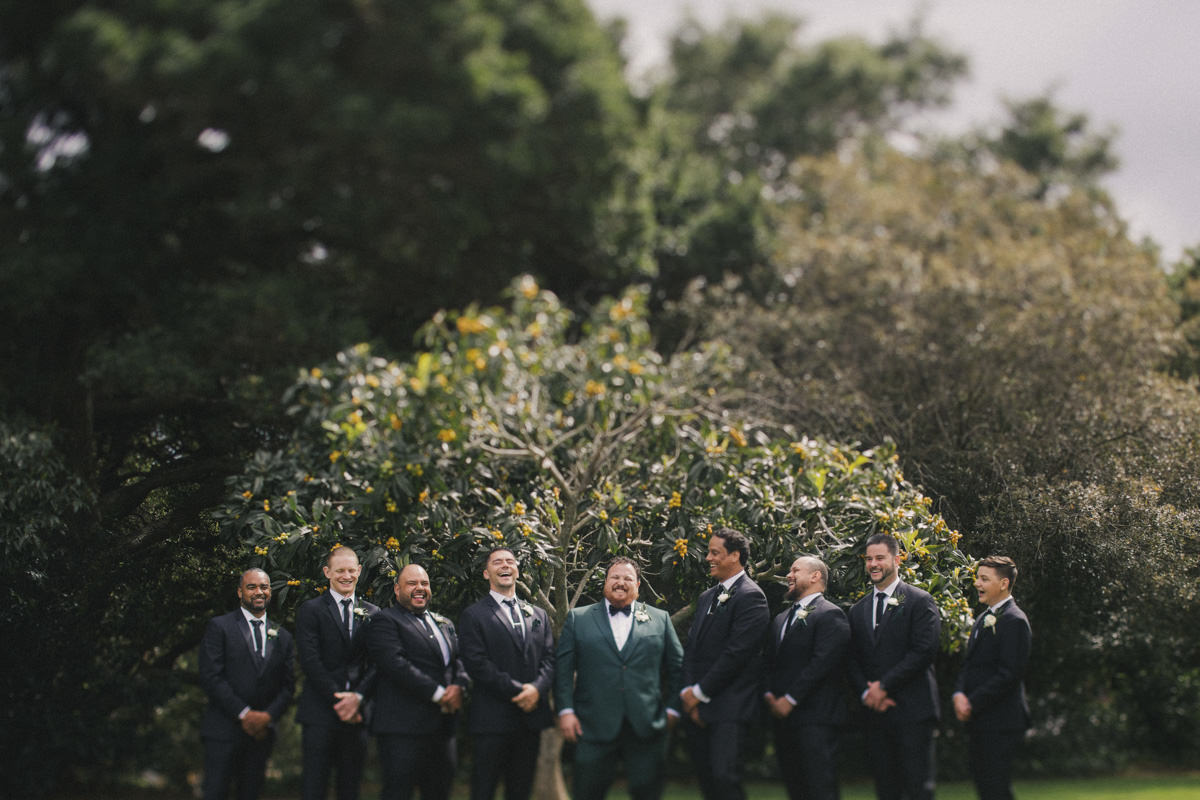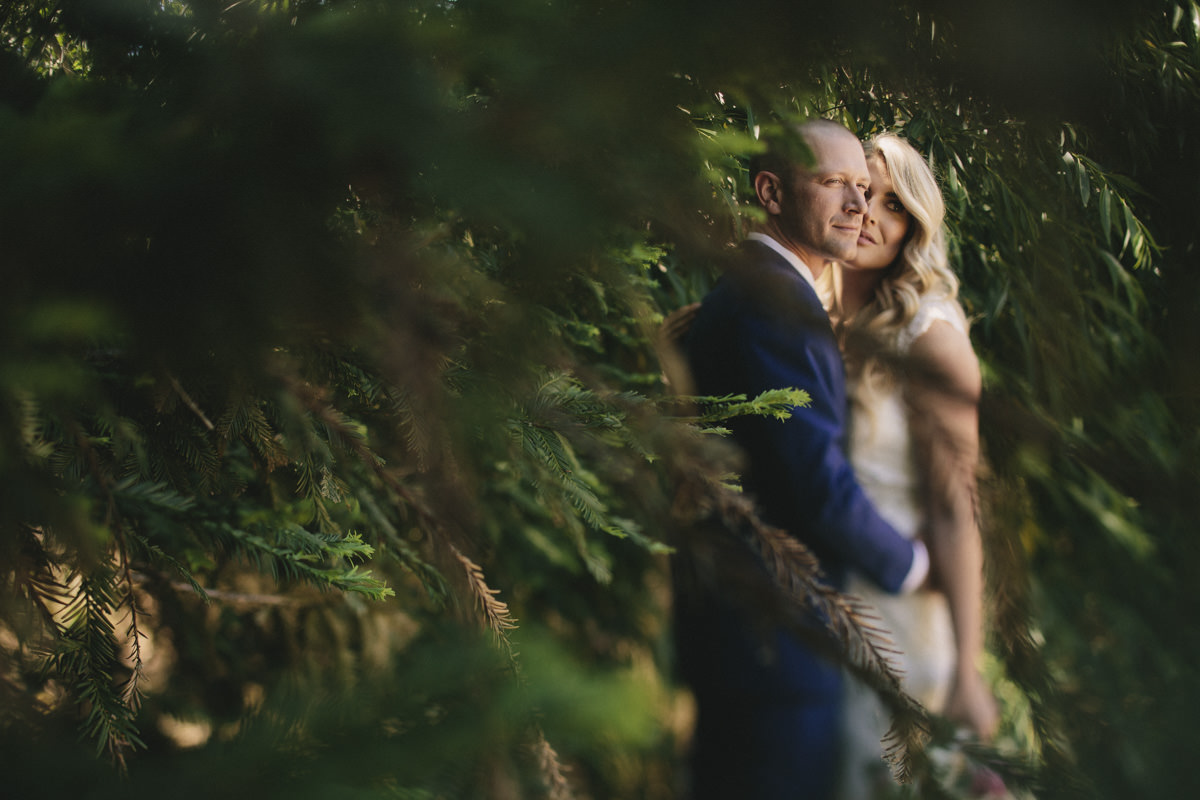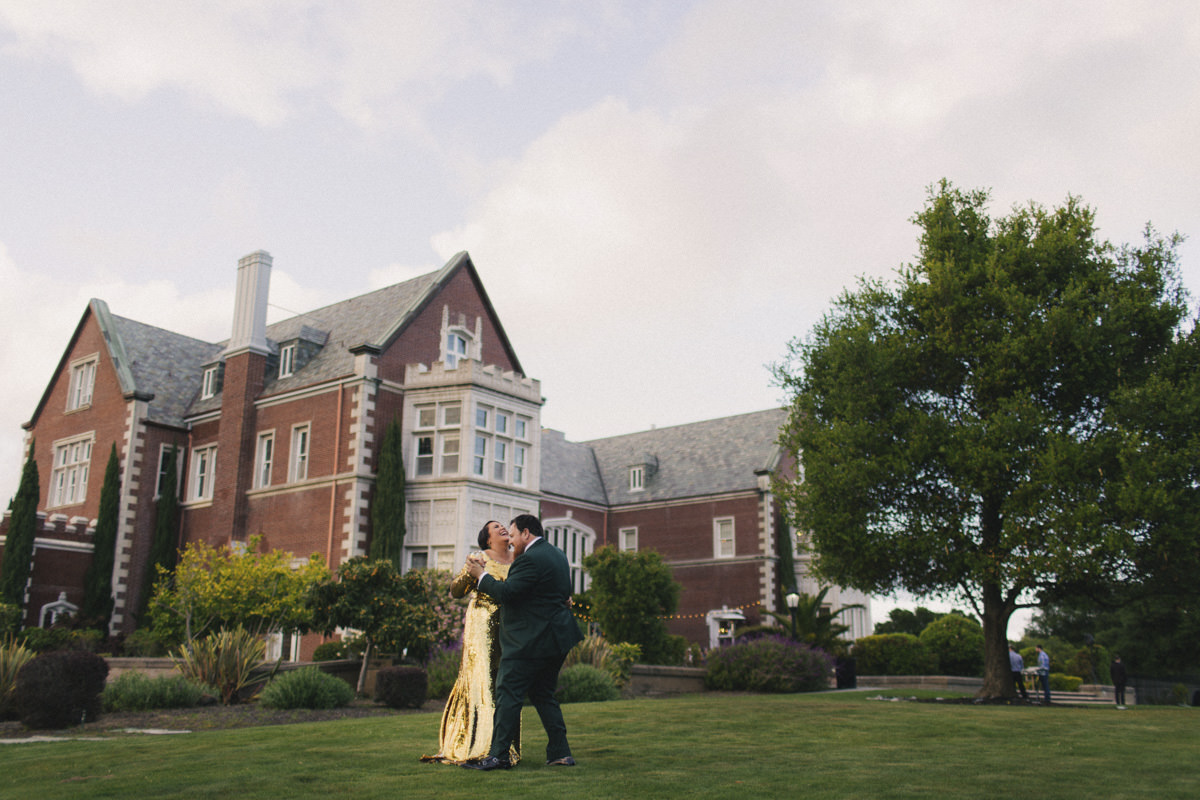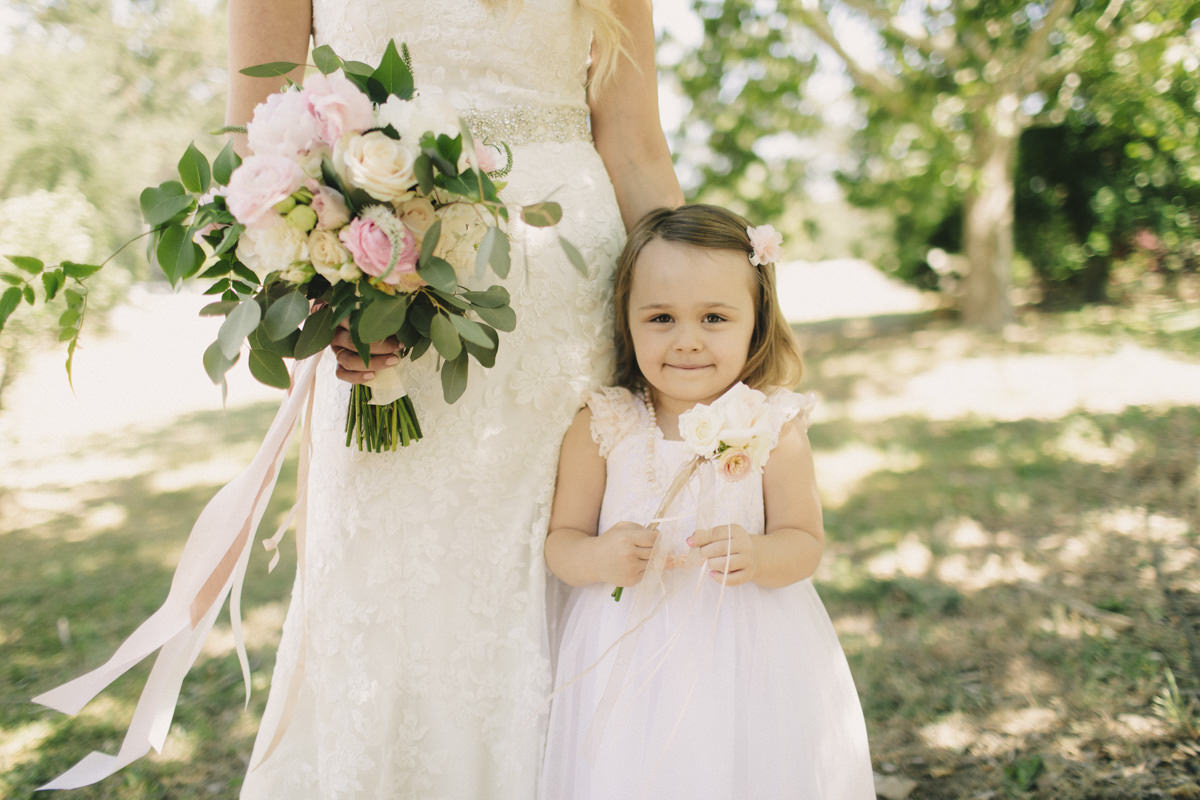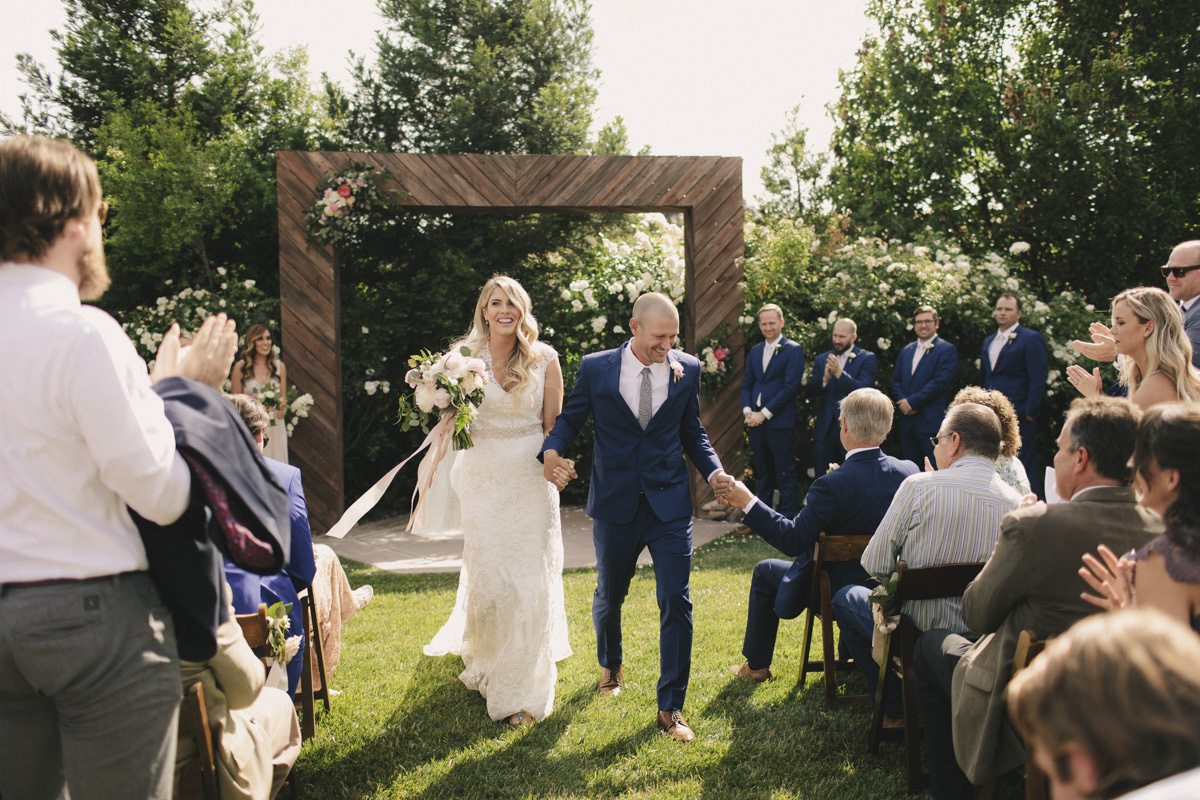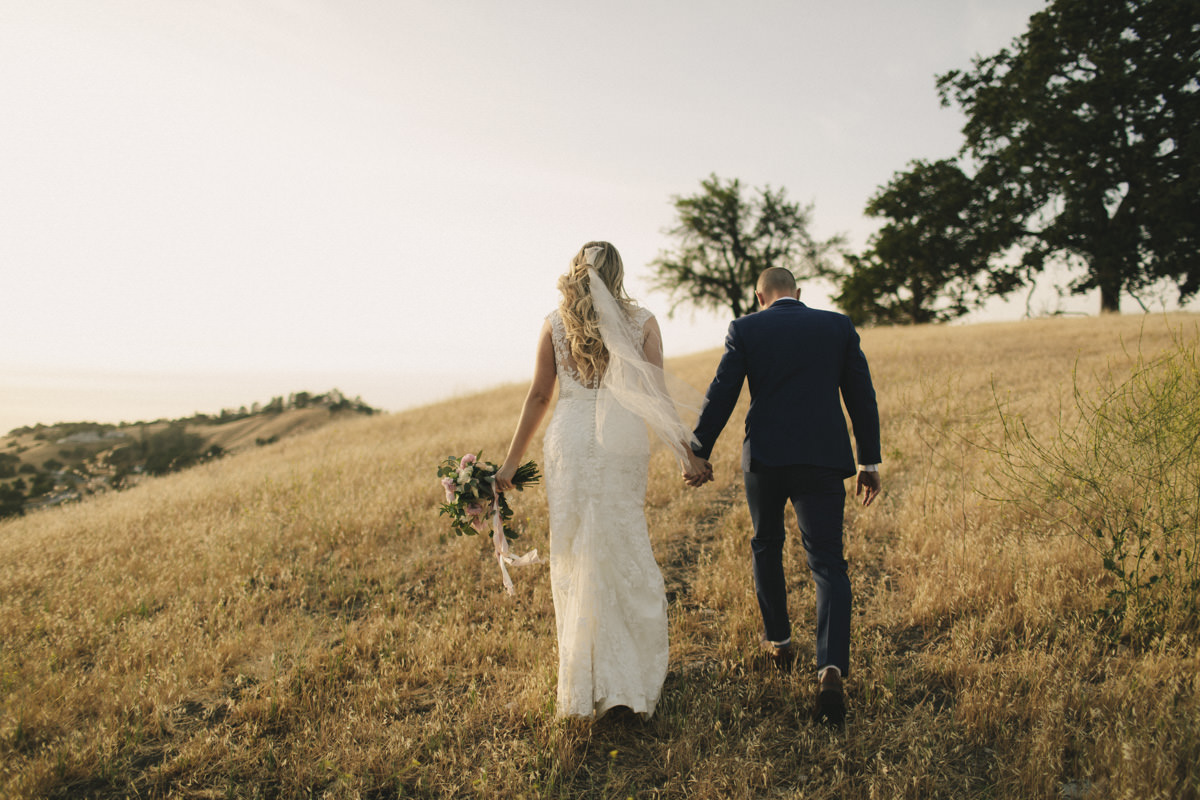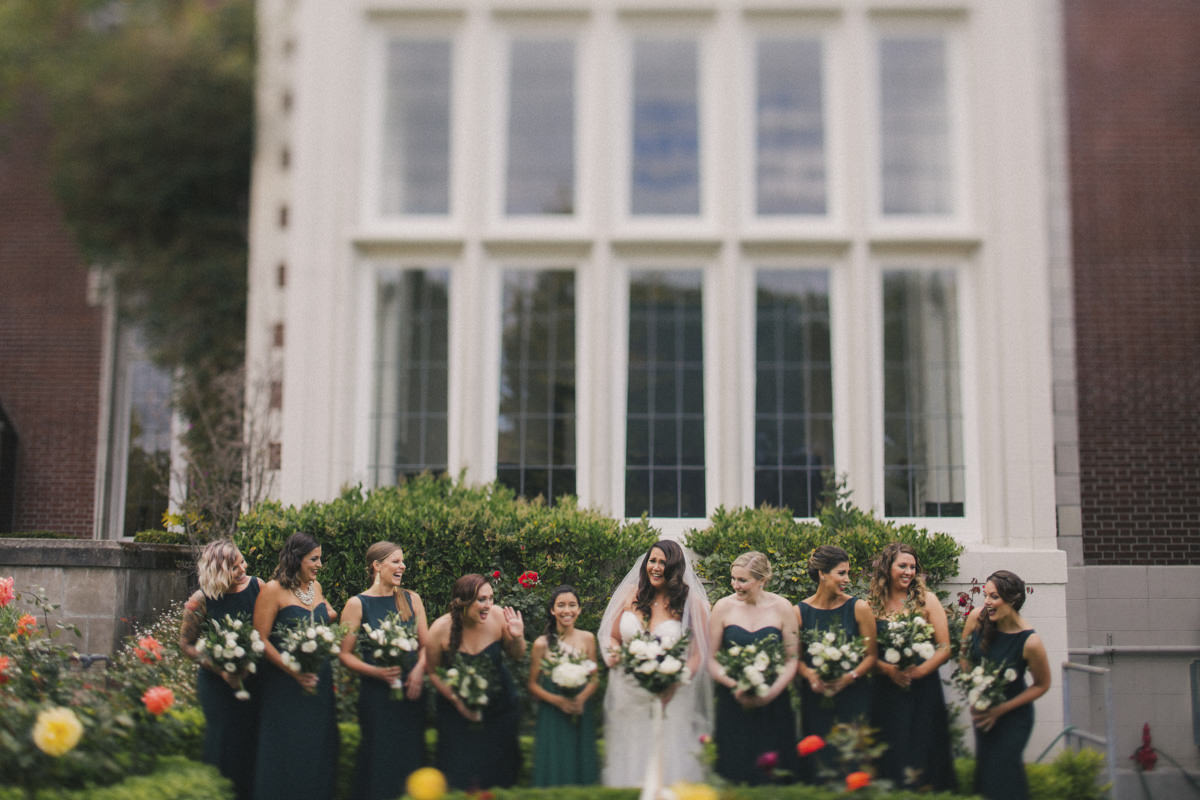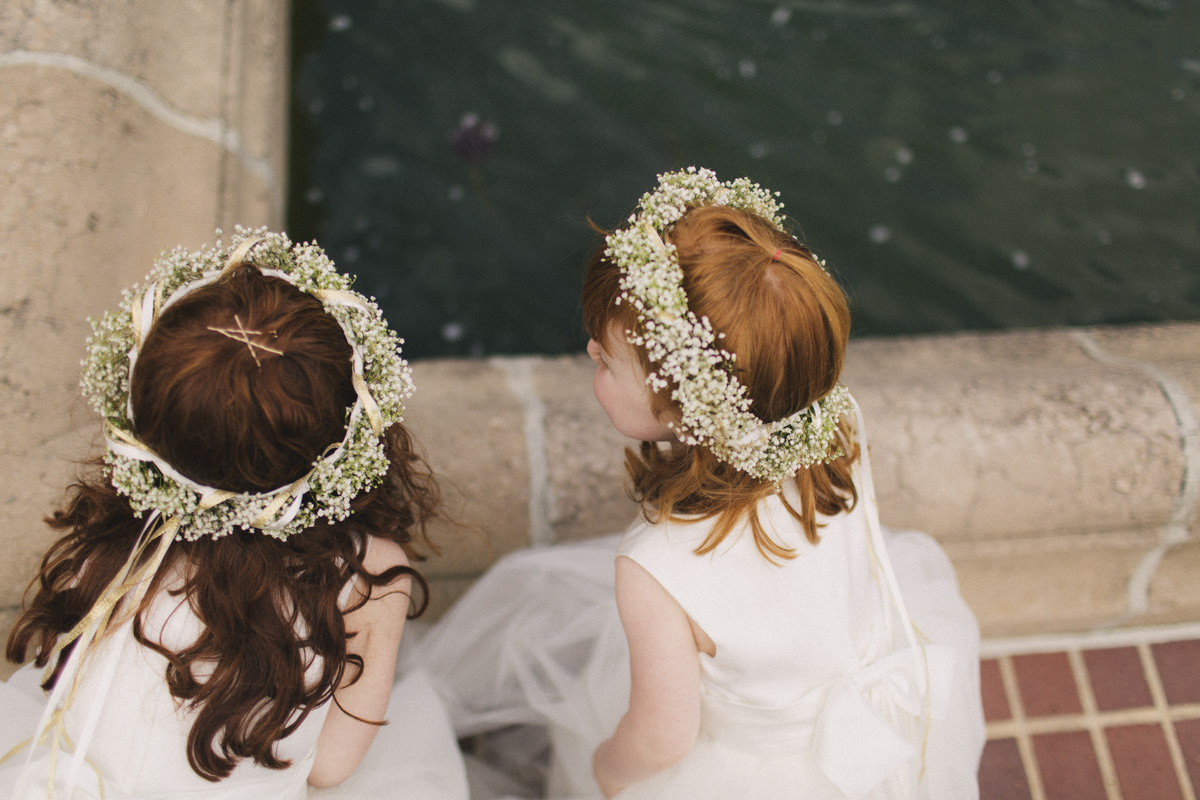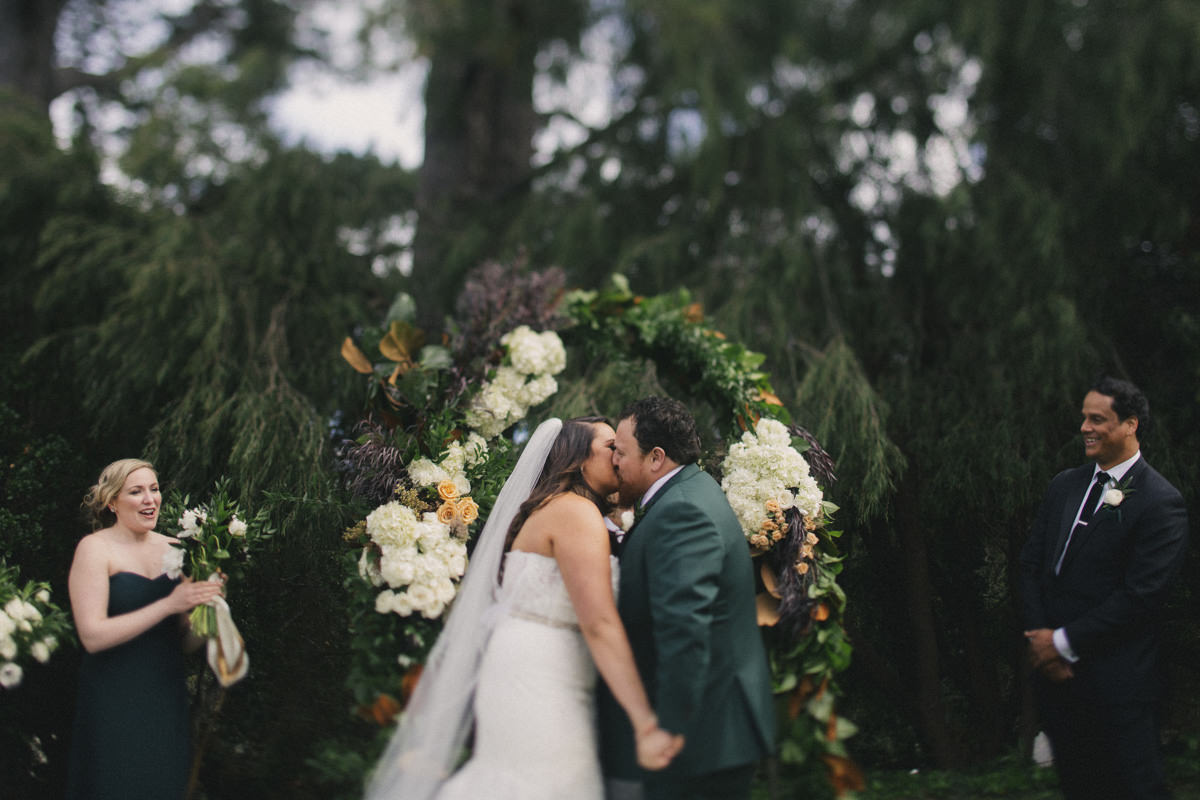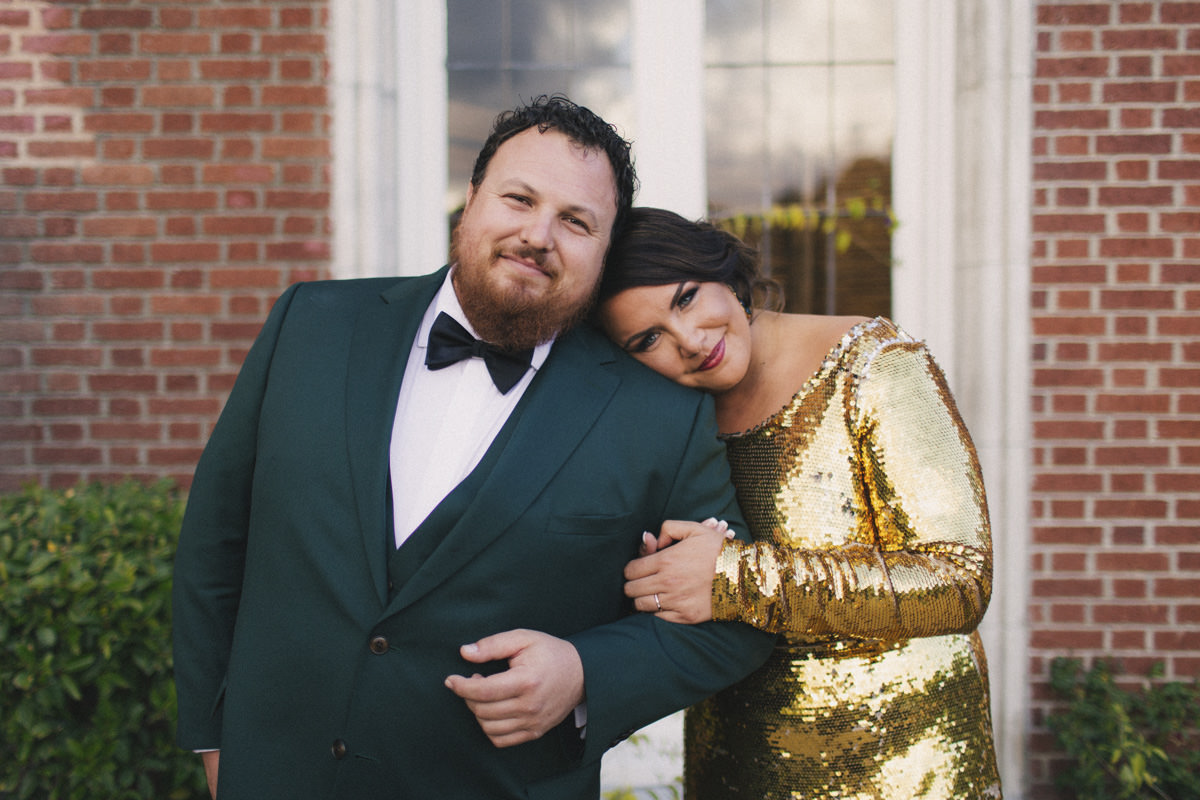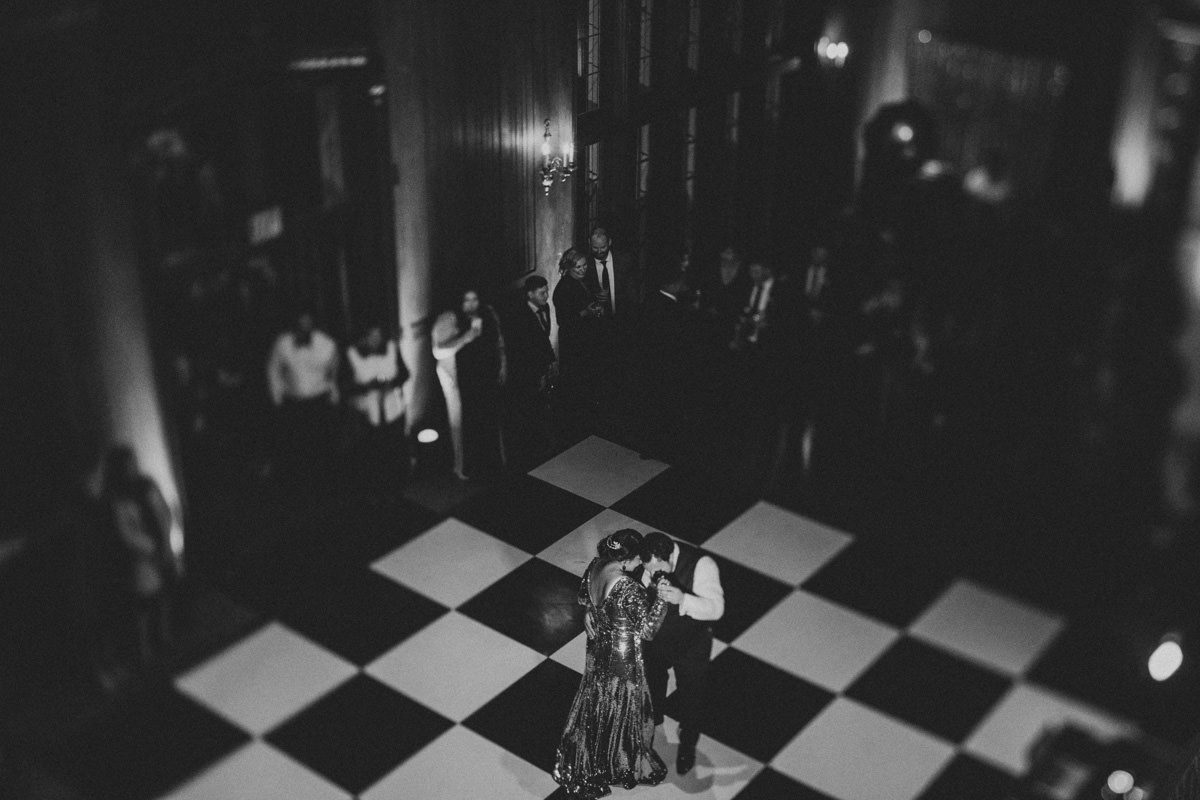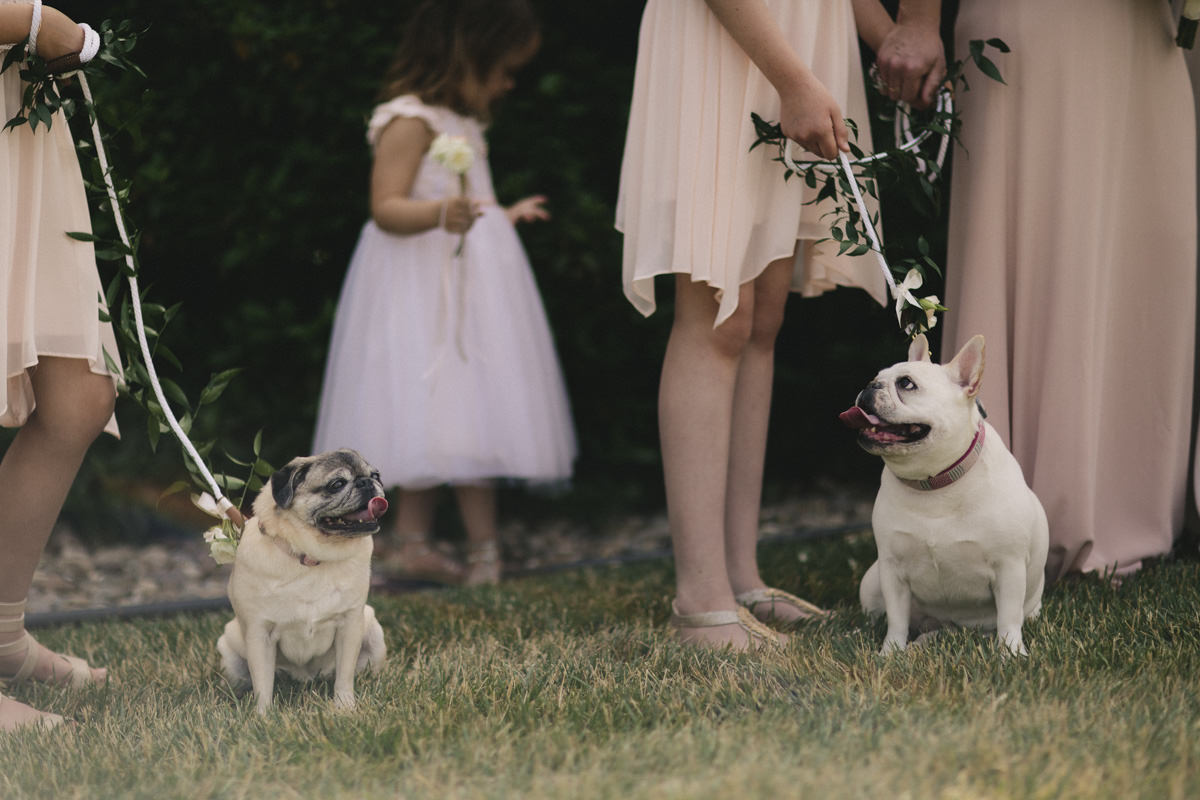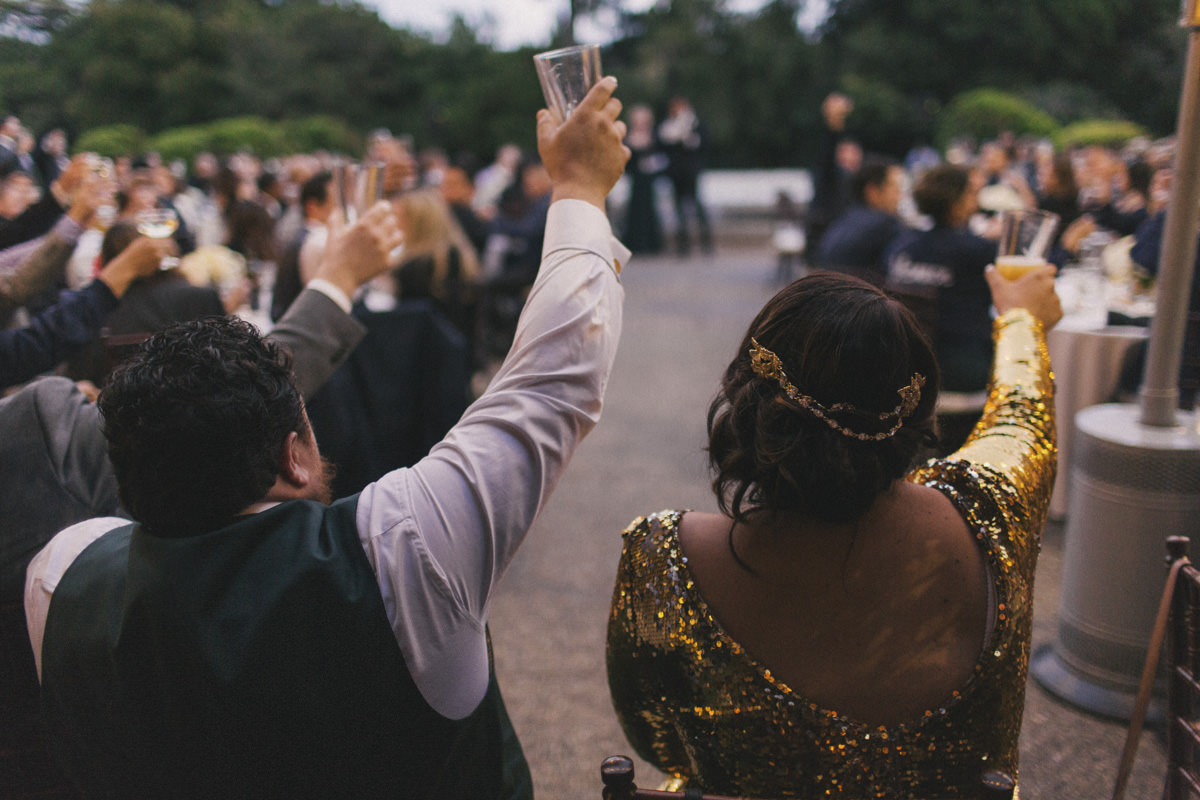 Hi! We're so glad you're here.
We know choosing the right photographer to document your wedding celebration is a BIG decision,
so we are incredibly honored that you are considering Linden Clover for the task of telling your wedding story for generations to come.

We would LOVE to talk more with you about your love story and your big day!
Please drop us a line by filling out the contact form below, and we'll get back to you within 24 hours with our pricing & info!
We cannot WAIT to hear from you.
follow along on Instagram: @lindenclover